Want o join us?
We have hired over 150 employees and counting
While still empowering youths with interests in finance
M.I.S.S offers an excellent and pleasant work environment. We believe in equal opportunity employment, unique career opportunities from young graduates to experienced employees.
If you feel you can contribute your skills to our team, please send resume on hrd@missleasing.com. If your qualification and experience matches our current requirement, our HR department will get in touch with you as needed.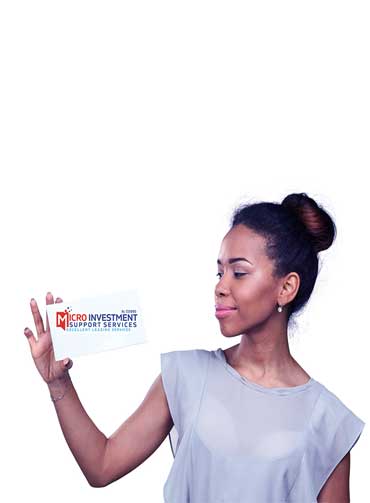 22
Years of working together