Know more on Leasing...
An equipment under an operating lease is always intended to be returned to the lessor at the end of the lease period.
The customer still gets the use of the asset over the agreed contract period in return for rental payments, but these payments do not cover the full capital cost of the asset and the customer is not entitled to retain the asset at the end of the lease period.
Operating leases can also include additional features such as a full maintenance package provided as part of the agreement.
In an operating lease the lessor maintains ownership of the equipment and the equipment is handed back at the end of the contract.
The lessee may also elect to keep the asset and roll the lease on a month to month basis. Another option is for the lessee to enter into a revised contract for a further period. The regular payment amounts made in the second period can reduce significantly depending on how long the contract is extended.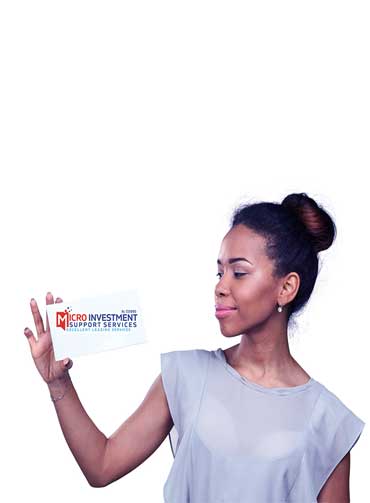 12
Years of working together