about M.I.S.S
Small Business & Personal
Equipment leasing Service Provider
Micro Investment Support Services (M.I.S.S) offers leasing services to help our clients acquire all types of new or used equipment such as vehicles, household appliances, and office machinery/equipment. We help individuals and small businesses with cash flow issues get the equipment in good time as no lease is too small or too complex for us to structure. As creative and experienced professionals, we have positioned ourselves to be able to help our clients even when conventional lenders can't.
equipment leasing Service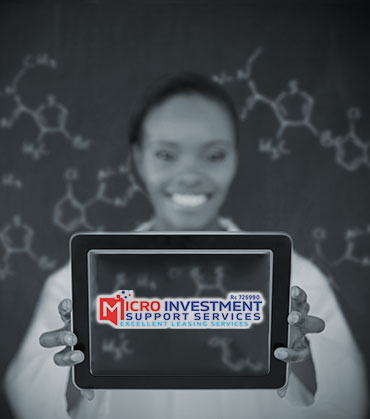 Products & Services
Equipment Leasing Services
Client Testimonials
I would definitely recommend M.I.S.S for others starting a public transport or cab-hailing business. With us being a startup company they were able to help us with get vehicles we could not get from other sources after verifying our guarantors. The process with them was flawless.
When i needed startup capital for my business I could not get funding from banks for months. I was told about M.I.S.S and with Leasing I was able to get the equipment from them with no collateral or excessive documentation. I would highly recommend them to anyone looking for an alternative solution. "
Leasing the equipment I needed from M.I.S.S has allowed me to think about other ways to create new products for my clients. With their leasing service I was able to free up my capital and invest in other areas, which has been a really great blessing.
22
Years of working together
Speed: You require simple and efficient solutions which is why we strive to approve your request with unparalleled speed.
Friendly Service: Our applications only require a limited amount of information and approvals are delivered quickly.
Asset & Industry Expertise: Our experienced teams are experts in their fields and depend on lasting relationships.
Flexibility: We are experts at providing solutions to match your businesses' cash flow.
75%
Of our customers have better saving compared to their counterparts that purchase equipment out-rightly
Protect your liquidity
Keep cash on hand for projects and initiatives that would bring real benefits to you and your business right now...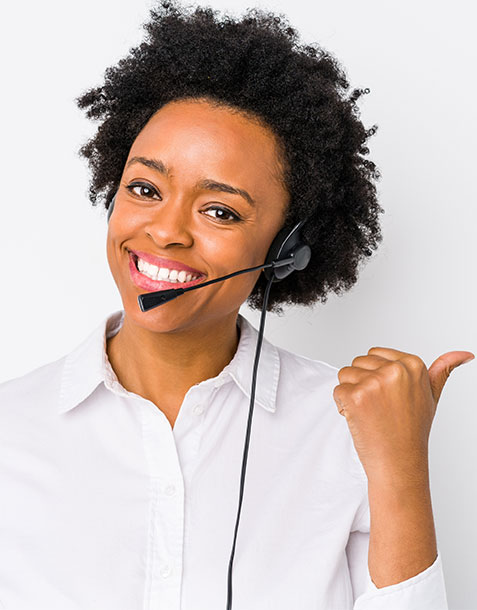 Contact us Info
We are available weekdays 8am to 5pm.
Office Address
62B, Opebi Road,
Ikeja Lagos, Nigeria
Working Hours
Weekdays: 8 AM – 5 PM
Weekends: by appointment
Contact
Socials
Privacy Policy