Know more on Leasing...
With Leasing you can lower your monthly payments:
Leasing breaks the cash price down into affordable monthly payments.
Provides a significant tax advantage: Your Company can claim the monthly lease payment for tax purposes.
Provide off-balance sheet financing: Leasing is an additional source of funds for you. It leaves your vital cash and bank line of credit fully available for other needs.
Protects against obsolescence: At the end of the lease, you can upgrade your equipment. You are never "locked into" outdated hardware.
Allows you to bundle all of your equipment needs into a single payment: – Equipment, software, maintenance, supplies, installations, etc.
Provides a hedge against inflation:You acquire today's equipment with tomorrow's cheaper costs. You know exactly what your monthly cash outlay will be for the duration of the lease.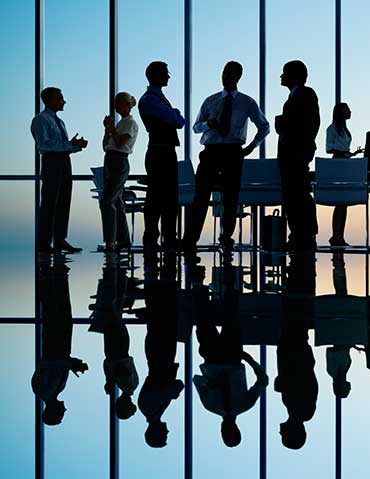 12
Years of working together