Know more on Leasing...
A finance lease is one way of providing finance on an asset that you intend to own at the end of the lease period. The lessor (owner) buys the asset for the lessee (hirer) and leases it to the lessee for an agreed lease period.
This means that, during the life of the lease, the lessee can use and account for the equipment as if it was their own property. The ultimate responsibilities of ownership may rest with the lessee.
The lessor charges a regular payment for use of the equipment and retains legal ownership of the asset during the term of the lease and the lessee gets exclusive use of said asset (providing they abide by the terms of the lease).
The lessee will make fixed monthly payments during the term of the lease. The lease will have a specified and agreed residual value (sometimes called a balloon payment) at the end of the contract. This residual value is agreed to at the start of the lease and the lessor takes the risk as to whether the asset will maintain that value or not. A finance lease is for a contracted period and while it may be possible to terminate early it is likely that you would be asked to pay for all remaining rental payments for the full contract period.
At the end of the lease
There are different options available at the end of the contract which are typically:
– The lessee makes an offer to purchase the equipment at the predetermined residual value (balloon)
– The asset is returned to the lessor and into a new lease period with a new equipment
– The lessee renegotiates the lease period
*If the asset is returned, the lessee may be eligible for a charge or a rebate, which generally equates to part of the sale amount (less the costs of disposal) as agreed in the lease contract.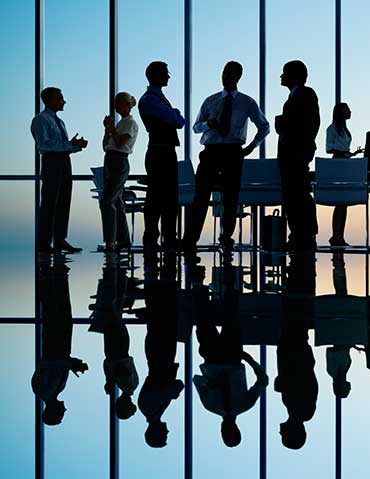 12
Years of working together