What we do
Quick
Easy
Flexible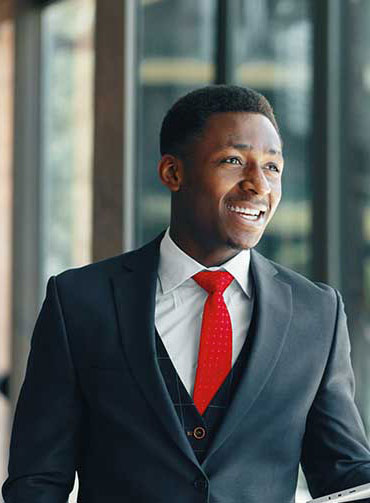 We offer a personalized service
Our Service Managers
Are on hand to support you all the way.
We offer individuals and businesses the freedom to make flexible payments when acquiring equipment. We help you conserve capital and lines of credit with our customizable leasing products.
M.I.S.S Explains Equipment Leasing
Speed: You require simple and efficient solutions which is why we strive to approve your request with unparalleled speed.
Friendly Service: Our applications only require a limited amount of information and approvals are delivered quickly.
Asset & Industry Expertise: Our experienced teams are experts in their fields and depend on lasting relationships.
Flexibility: We are experts at providing solutions to match your businesses' cash flow.