Brief History
22 Years of Exceptional Services
12 Years in Core-Leasing Services
MICRO INVESTMENT SUPPORT SERVICES LTD (MISS) started as a unit of LAPO in 1998 with the sole aim of facilitating the growth and development of small and medium scale enterprises through the provision of scale – up to funds through credit facilities which hinders the poor from access to micro – credit.
In Year 2000, MISS took a step further by including the promotion of investment and acquisition of income generating assets among beneficiaries.
MISS LTD was registered as a company of its own in Year 2008. In Year 2011 MISS LTD was converted to a Leasing Company, therefore, MISS LTD is a registered member of EQUIPMENT LEASING ASSOCIATION OF NIGERIA (ELAN).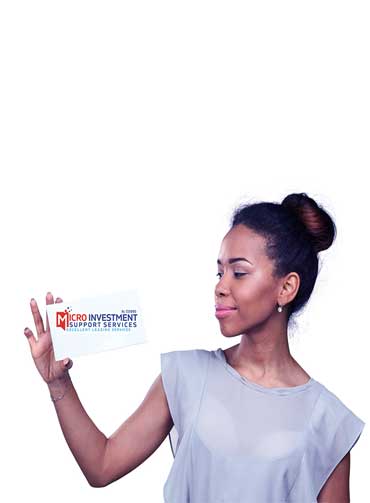 22
Years of working together