Do You Want To Get Loans in Nigeria
How to get loan in Nigeria has probably become a commonly searched term today, and if you are a regular income earner with a good credit score, MISS is the top company if want to get loans in Nigeria, you can get loans in Nigeria even without collateral.
Before applying for a loan in Nigeria via apps and alternative financing, below are three (3) options to consider first:
Ask for financial assistance from friends, family members, or any person you can trust
Reach out to your bank for an overdraft. That is, borrowing above your account balance
Get a collateral loan with your property or car. Here, the lender holds on to the collateral until the loan amount, plus interest, is repaid in full.
Where none of the above options appeal to you, read on to find out another way to get loans in Nigeria.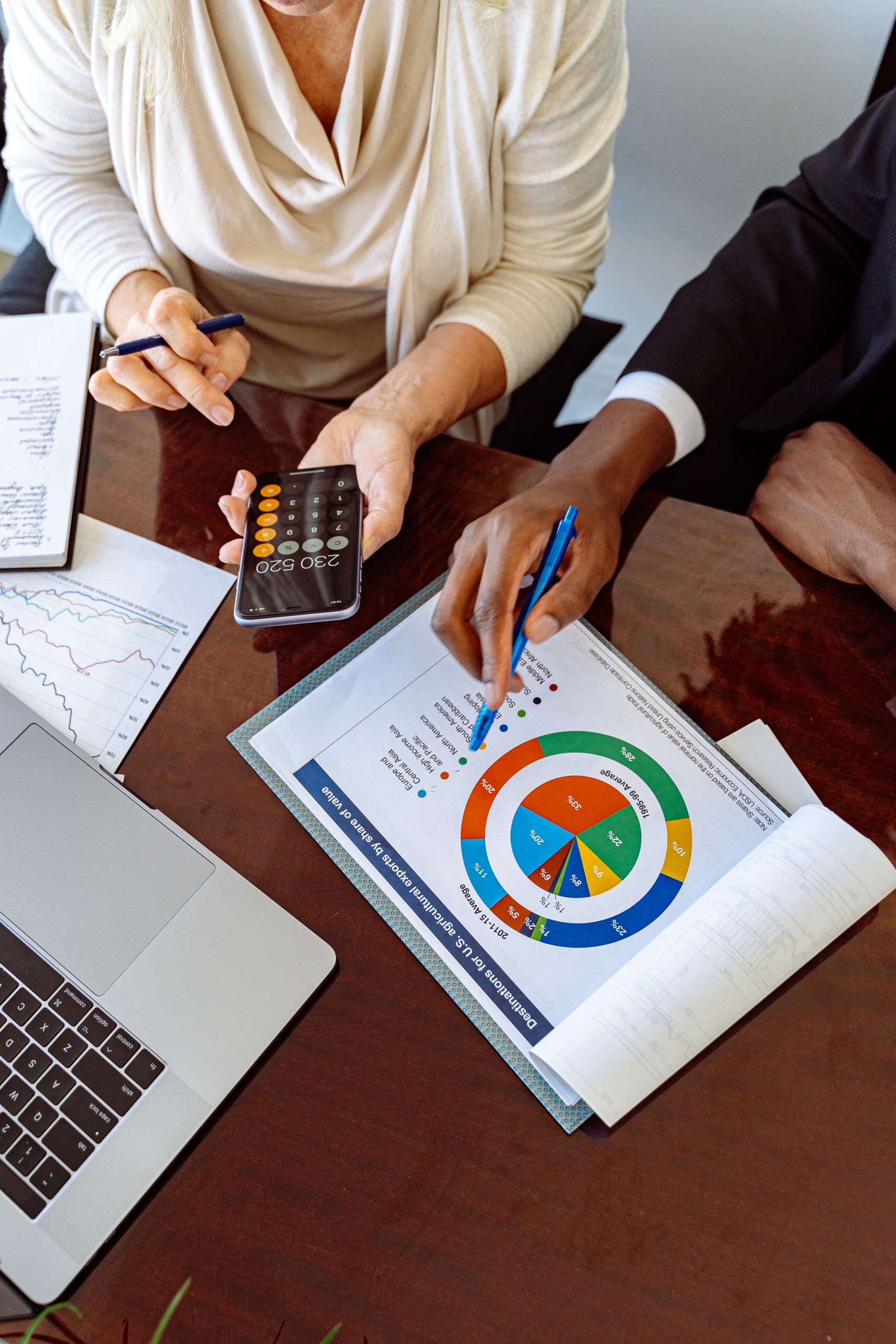 How to Get Loans in Nigeria
Get loan in Nigeria is from web apps or mobile apps. Depending on the lender, you may be required to select the specific loan you want to get, whether a personal loan or a business loan.
Generally, you choose the option that suits your loan needs and the loan amount you intend to borrow. This can be anything between ₦5,000 and ₦1 million. For example, say you want to borrow ₦200,000 to attend to an emergency medical bill; or to facilitate payment for an item you intend to purchase, you simply provide the desired amount in the appropriate space for "Loan Amount". MISS also offer you service of Microcredit in Nigeria.
Step 1: Apply
Application is done online, with a mobile device or a PC. You'll be provided a form where you need to fill in your personal and contact information like name, age, address, phone number, etc. Proof of income and employment status are also essential requirements in the application process.
You may also be required to provide details of people who can stand as guarantors, as the lender may need to contact these people to confirm the information you provided about yourself. This is a standard process for validation and documentation purposes.
Step 2: Select the Loan Amount and Payment Term
Having selected the type of loan needed, next is to select the amount and loan term. Of course, this amount depends on the financial situation and the needed cash amount.
Generally, lenders offer multiple loan options, ranging from small personal loans to huge business loans. While some lenders may offer fast personal loans with short payment terms, from one (1) month to three (3) years, other lenders may offer shorter payment terms of not more than three (3) months.
On the other hand, while some lenders offer loans at interest rates as low as 5%, others charge interest rates as high as 35%. The idea is to weigh your options, compare different offers from different lenders, and choose a loan offer that offers the most value and wouldn't cause you any hassle to service.
Step 3: Upload Supporting Documents
The ease of uploading supporting documents is what makes getting online loans convenient. The documents could be the previous year's tax returns, proof of monthly income like an account statement or pay cheque, bank statements showing account and financial transactions (credits and debits) over a certain period, as well as any other documents showing assets that can serve as collateral, such as real estate deeds or stocks and bonds.
Note that Payslips older than two months from the date of application is considered invalid and will not be accepted. These documents need to be provided before the lender can approve the loan.
To get a loan in Nigeria, you will also be required to upload certain identification documents, such as a government ID like an international passport, driver's license, National ID, and utility bill receipt.
Step 4: A credit check may be done.
In some cases, the lender might choose to do some light checks following an application for a loan. This check is mainly to ascertain your creditworthiness as a borrower. Where this is the case, the lender or financial institution issuing the loan will request your authorisation to proceed with the soft check.
Step 5: Sign the Loan Contract and Receive the Money
After your loan has been approved, you will receive an email with a summary of the terms and conditions for your loan. You must read this email carefully before signing the contract. When you sign and return it to us electronically or via fax, we will begin processing your loan as soon as possible. Once processed, we will deposit funds into your bank account within 24 hours of receiving final approval from our credit department.
You'll receive a confirmation email once the loan is approved. The email will also detail the loan terms and conditions. You're expected to read through the terms carefully before signing the loan contract. The signed contract is returned electronically, via email, or by fax. A dedicated team from the credit department will begin processing the loan, which will be deposited in your account within 24 hours of receiving final approval.
So, from the steps above, you can see that it's easy to get a loan online in Nigeria. Asides from applying online via phone or PC, you can also apply in person at any of the physical branches near you (if available).
Applying in person offers some advantages. For example, if you're already a familiar customer, the lender may be willing to provide the needed loan amount more quickly, as compared to being a first-time customer. The downside to this quicker, in-person, application is that nobody will be held accountable if there should be a mix-up or error in the application process. So, if there is a fraud-related issue, it could lead to the loss of everything invested, or even lawsuits and legal actions.
Examples of Loan Apps and Alternative Financing Platforms
There are many instant loan apps available in Nigeria. Though the process is easy, you should consider your options before making any decisions about which app to choose.
There are many loan apps in Nigeria from which you can get instant loans for personal use and even for small-scale businesses. While the application and approval process is fast and easy, it's best to consider your options before deciding to get a loan from an instant loan app.
Some of the best instant loan apps available in Nigeria include Branch, Carbon (formerly PayLater), QuickCheck, AellaCredit, Palm Credit, Fair Money, etc.
Where getting a loan is not necessarily needed, leasing companies like Micro Investment Support Services (MISS) also provide financial aid to individuals and businesses looking to purchase appliances, vehicles, or business equipment.