M.I.S.S Is The Top Leasing Companies in Nigeria
The most desirable method to get an equipment loan is leasing or rental. Most companies who desire to take a lease would go for a lower lease rate. In choosing a preferred leasing agreement, a lower lease rate would seem like a good option but it isn't usually the dependable criterion when seeking an ideal loan transaction.
Top Leasing Companies in Nigeria should be put into consideration to get an appealing leasing proposal and also to avoid errors during the transaction. Choosing the wrong lessor could lead to delays in getting approval, hidden charges, substandard service quality, unfavorable lease teams, or even worse. Hence, there is the need to prioritize proper research and finding on the selected or shortlisted leasing companies if one must obtain a favorable lease agreement.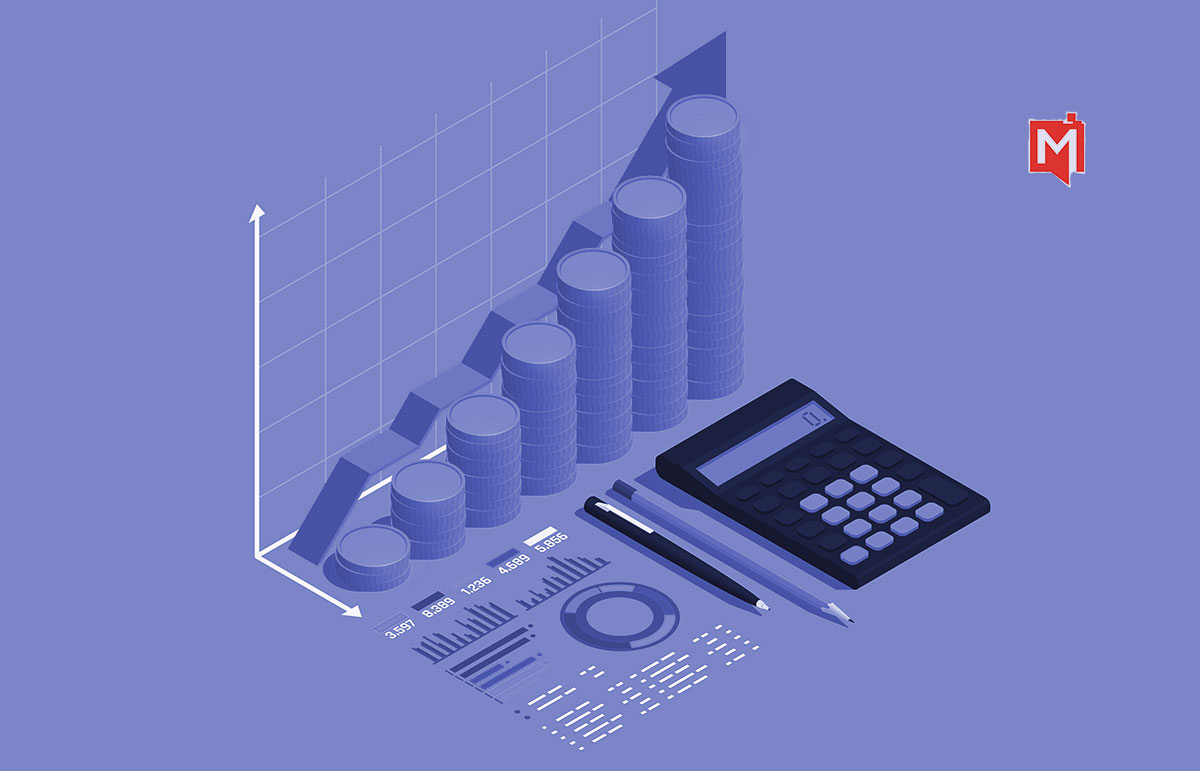 Leasing companies in Nigeria and their differences
Differences between lease companies can be categorized according to specialty. Lessors may also have a specific industry sector that they are specialized in. For instance, some leasing companies specialize only in specific industry sectors, such as health care, agriculture, or technology while others may focus on the type of leases like finance or operating leases for equipment. To avoid errors during a lease transaction, proceed with a grantor who specializes in the lease of your choice.
Their differences can also be categorized based on their assets and competence. The majority of these lease companies are owned by large industries and firms, who has sufficient asset and proficiency. Lesser companies (medium and small size leasing companies) cannot match the efficiency and flexibility of the larger ones due to the sufficient asset and proficiency of their larger counterparts.
When and Where to Find the Best Leasing Company in Nigeria
There are specific times to look for a leasing company and also certain criteria you must consider before signing a leasing agreement. The early phase of the year is a good time to search for a leasing company. Some of the criteria to consider when looking out for a lease arrangement include pricing, lease flexibility, lease term, lease type, and lease facility size. In addition, check that the intended equipment will be accepted for lease. These criteria should be set as a guide when choosing a leasing company.
To find bidding leasing companies, begin by exploring referrals, both personal and professional. A great place to start is to contact the Equipment Leasing Association of Nigeria (ELAN) and enquire about the names of leasing companies related to your industry sector.
Qualities of top leasing companies in Nigeria
There are qualities to consider when searching for a lease company. They include;
Know-how (expertise)
Influence (popularity)
Capability
Compatibility
Thoroughly interview potential bidders. Establish their expertise and reputation regarding their leasing service. Discuss their skill level and their efficiency, experience with your preferred choice of the lease, if your equipment (assets) meets their required standard, and if they would lease the equipment you need. All necessary questions should be asked before signing a leasing agreement. Confirm their ability to lease most of the equipment you need, and if the lessor can finance your lease using internal funding or outsource the lease to another funding company.
Enquire about other lessees, get customers' references about the lessor's ability to be attentive to its client, trade references of the lease, and their financial status.
Research about the lease company online to check their reputation and also for news or article regarding their finances and achievements. Also, check out forums, newsgroups, message boards, and even the bidders' websites to gather as many details as possible. This will help to eliminate unwanted lessors.
Finally, be sure that your desired lease company is associated with an industry like ELAN because its cooperation sets codes of conduct for its associates.
There are other points to take note of when applying for a lease. Most lease intermediaries used by lease companies serve similar duties as insurance intermediaries. They can be useful when making a highly specialized transaction, they acquire profit by being an intermediary between the lessor and lessee. if you should need an intermediary, you should consider a person with high integrity and also someone with knowledge of your type of business.
Conclusion
Remember to always be cautious. Only work with lease companies who are sensitive to your need because there's a high possibility of being misled by Lease companies that are insensitive or forceful. Watch out for high-pressure lease sellers so that you don't end up being misled or disappointed with the outcome of the lease arrangement and transaction.
Resist the temptation of giving brokers lease deposits or advance rentals, as they do not provide financing directly. Working with a top leasing company eliminates the possibility of potential credit risks.
A deposit for the lease payment should be made to the lease company directly. Avoid making financial transactions through intermediaries. Decide to work with an elite leasing company, disappointment can be avoided if you take the necessary precautions, Research should be thoroughly carried out.
Simply walk away if the broker or leasing agency starts talking about anything that could lead to a significant misrepresentation. If they can misrepresent matters once, they can certainly do it again. There are too many experienced leasing professionals out there with high integrity. Find one and engage them.
Working with a top leasing company and knowledgeable professionals offers many benefits. So, focus more energy on the planning and bidding phases of the leasing process, eliminate the least desirable, and carefully pick out one with integrity, great professional expertise, and who can communicate with you effectively.